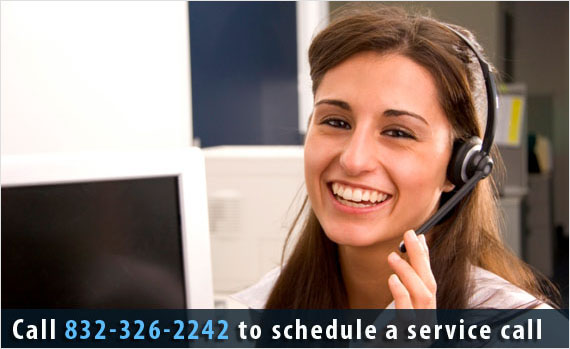 1. Amazing Service
When you call Proline AC and Heating Services, we only have one goal in mind – To get your family comfortable as quickly and efficiently as possible, and to do the job right the first time. We back all of our work with a 100% SATISFACTION GUARANTEE.
2. Highly Trained N.A.T.E. Certified Technicians
Being certified by the North American Technician Excellence is an achievement that over 90% of air condition and heating professionals cannot reach. Our NATE-certified technicians have elite skills, and have proven their knowledge in the HVACR industry by passing the rigorous NATE certification tests.
3. 100% Satisfaction Guarantee
Not only does Proline AC and Heating services offer great prices on the leading brands of air conditioning and heating products, and hire only the highest trained N.A.T.E. certified technicians to service the northwest Houston Texas area – We back it all with a 100% satisfaction guarantee.
Before we leave your home, a supervisor will walk through the entire air conditioning service job with you, explaining everything that our service technicians did, and ensuring that everything is clean and in the same condition that we found it.
We take care of any issues you have with your air conditioning or heating repair BEFORE we leave the job! That is our promise to you, our valued customer.
4. Experience
Unfortunately for both of us, there are a lot of shady characters working in the air conditioning business. Many unlicensed and untrained individuals are doing inferior work on homes, then disappearing when follow-up work is required
Proline AC and Heating Services has been licensed in Texas since 1981. Our team of technicians are certified by the North American Technician Excellence program, one of the most difficult and thorough testing in our industry. It is almost unheard of for an air conditioning service company to have NATE certification.
We've made a lot of happy customers over the years, and we intend to make a lot more. Call Proline today and experience air conditioning service the way it is supposed to be
5. You'll Save a Lot Of Money
We are a small business with one goal in mind – Keeping your home as comfortable by offering excellent air conditioning and heating repair services. We don't don't have the overhead that many of the "big name" air conditioning companies have, so you will always be getting a special deal when you can Proline. We'll get your family back to the comfort they deserve quickly, affordably and professionally.