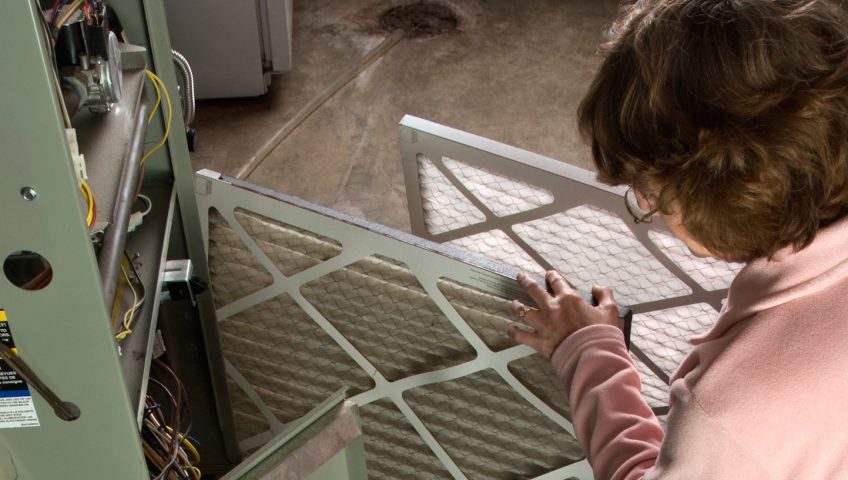 Summer heat is beating down on us in the Houston area. From Galveston to The Woodlands we experience intense humidity combined with blistering heat. Although it can be tempting to crank the AC up, it can be expensive to pay for those large power bills. According to the U.S. Environmental Protection Agency's ENERGY STAR program, the average homeowner spends $875 on cooling and heating costs alone.
Before you bring that thermostat down, consider these 10 low cost, or no cost, ways to keep your house cooler this summer.
Pull those curtains closed. Any shade you can add will certainly help block some of the summer heat.
Use your ceiling fan. Using ceiling fans along with lowering your AC 2 degrees can save you 14% on your energy costs.
Bump up the thermostat during the day when no one is home. You could save hundreds by not cooling your home when it's empty.
Use energy efficient bulbs instead of incandescent bulbs. Modern LED lights can give off virtually no heat compared to incandescent bulbs.
Change your heating and cooling system's air filter at least every 3 months. The dirtier your air filter, the harder the system has to work.
Plant trees that will provide natural shade around your house.
Install ceiling fans if you do not already have them. The added circulation will help keep the cool air moving.
Ensure that all of your air ducting, vents and registers have a good seal. You could be leaking valuable cool air into the attic, walls or floor of your home.
Contact Proline AC and Heating for an annual service inspection. Our team can catch problems early and help you fine tune the efficiency of your AC system.
 Consider upgrading to high efficiency ENERGY STAR AC units.