About Spring Texas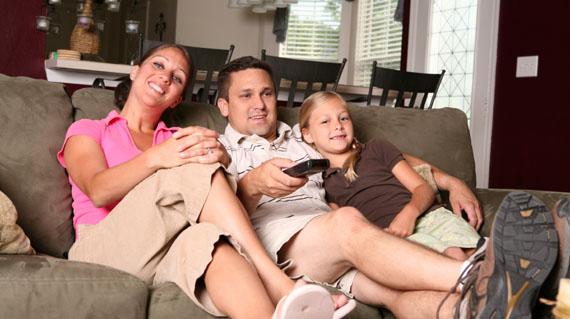 The area now known as Spring was originally inhabited by the Orcoquiza Native Americans. In 1836 the Texas General Council of the Provisional Government placed what is now Spring in the Harrisburg municipality. In 1838 William Pierpont placed a trading post on Spring Creek. By the mid-1840s many German immigrants, including Carl Wunsche, moved to the area and began farming. Their main cash crops in Spring Texas were sugar cane and cotton; area residents also grew vegetables.
In the 1970s Houston's suburbs began to expand to the north. More subdivisions and residential areas opened in the Spring Texas area. Some older houses in Spring received restorations and housed shops. The Old Town Spring Association opened in 1980 to promote the Old Town Spring shopping area, which consists of these restored houses converted into stores. By 1989 Old Town Spring became a very popular tourist area.
Spring Texas Weather Requires Your Air Conditioner and Heating To Work At Peak Performance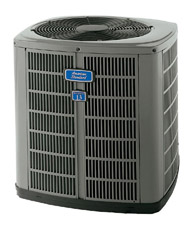 On average, Spring Texas has 207 sunny days per year in Magnolia, TX. The July high is around 95 degrees – Air conditoning weather indeed! The January low is 39, so make sure that Proline tunes up your heating system in the fall. Our comfort index, which is based on humidity during the hot months, is a 21 out of 100, where higher is more comfortable. The US average on the comfort index is 44.
Spring Texas Air Conditioning Service Areas
Proline AC and Heating Services operates anywhere in the Spring Texas area, including the Spring Texas zip codes: 77373, 77379, 77380, 77381, 77382, 77383, 77386, 77387, 77388, 77389, 77391, 77393