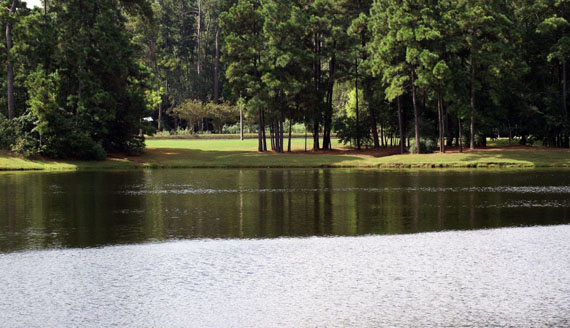 History Of The Woodlands Texas
The Woodlands was established in 1974 by George P. Mitchell. A portion of the area was originally occupied by the Grogan-Cochran Lumber Mill. Planning concepts and design consultants of Irvine Ranch, California, Columbia, Maryland, and Reston contributed to the original planning of The Woodlands. In the early 21st century, residents who feared annexation by Houston, desired to have an independent city government.
Air Conditioning Is Needed During The Woodlands' Hot Summers
* The average warmest month is July. Make sure your air conditioner is ready for the task!
* The highest recorded temperature was 109°F in 2000. Heat like this can sure put a strain on your air conditioning system. With a Proline maintenance agreement you'll have The Woodlands best air conditioning and heating repair team standing by to keep you comfortable, without costing you much money.
* The average coolest month is January. Let Proline check your heating system in the autumn so you won't have any surprises!
* The lowest recorded temperature was 3°F in 1989.
* The maximum average precipitation occurs in May.
The Woodlands Texas Air Conditioning Service Areas
Proline AC and Heating Services operates anywhere in the The Woodlands Texas, including 77380, 77381, 77382, 77384, 77385, 77386, 77387, 77393 and beyond. We serve The Village of Alden Bridge, Village of Cochrans Crossing, Village of College Park, Village of Creekside Park, Village of Grogans Mill, Village of Indian Springs, Village of Panther Creek, Village of Sterling Ridge, Town Center and more.