AC Repair in Magnolia and The Woodlands

By Proline AC and Heating
Save Money with AC Repair in Magnolia

Using Proline AC and Heating Service's maintenance plans can save you thousands of dollars in future repairs. Our staff will give your AC a complete check up to make sure everything is functioning properly, then if you ever need a service repair, you will receive priority service and discounted rates. On average, a home or business should schedule two preventive maintenance appointments per year - once in the Spring and once in the Fall. A maintenance agreement will help cut cost of the yearly checkups.

90% Of Home AC Systems Are Installed Incorrectly

For air conditioning repair in The Woodlands, our NATE techs are the best in the business. These elite technicians have the skills and knowledge to do the job right the first time. Unfortunately, many other technicians cut corners and perform installations incorrectly, which lead to higher energy bills, more callbacks, additional repairs and unhappy customers. Rest assured knowing that Proline employs NATE certified technicians.

Ask About Our $59 Air Conditioner Checkup

Having Proline AC and Heating Service check your entire AC and heating system before the hot summer months arrive will save you a lot of money and problems in the future. Our NATE certified HVAC technicians will come out to your home, test your entire system from top to bottom, and make sure there are no issues that will cause your AC system to fail, work ineffeciently, or cause your energy bills to rise without reason.

Quality Name- Brand Air Conditioning Products

We are all about air – cool air, warm air, clean air. As a leader in northwest Houston air conditioning systems, services and solutions, we control the comfort of the air for people in northwest Houston, Conroe, The Woodlands, Tomball, Kingwood, Humble, Atascocita, Magnolia, Cypress, Spring Texas and beyond. When we are asked to service an air conditioning system we bring only the highest quality parts and materials. Most of our brands top the consumer reports lists year after year! Rheem, Ruud, American Standard, Trane, Goodman and more.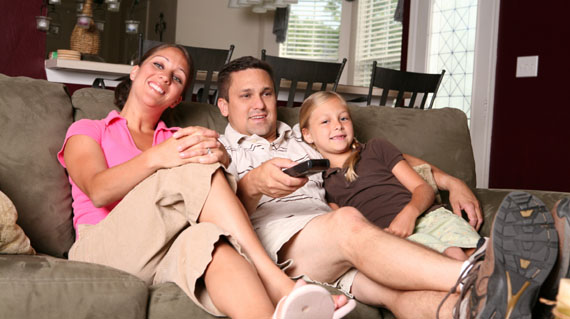 Call
Magnolia

Air Conditioning Repair Service -

Proline AC

Proline Air Conditioning in Magnolia is here for all your AC and Heating needs. If your air conditioning in Magnolia isn't performing the way it used to, call Proline AC and we'll send an air conditioning service technician to your Woodlands home today and get you AC system repaired today. Our air conditioning technicians work in The Woodlands area daily, so our response time is second to none in the Magnolia, TX area.